Popular Yoga Options
Select from our different packages.
$90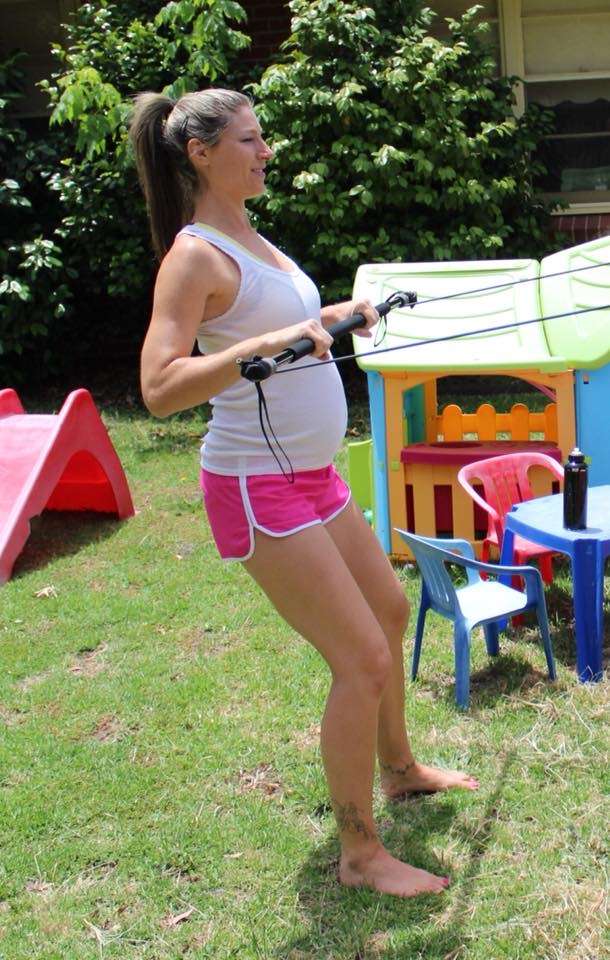 $75
Welcome Week
Introduction to health, fitness, & well-being.
View more details

Not sure how to get started or what you'd like to do?

Book in for a consultation and assessment. amie@bodyfusion.nz

Services:

Yoga, Pranayama (breathing exercises), Meditation, and Reiki.

Nutrition coaching, Ayurvedic Nutrition, Mindfulness.

Personal Training, Effective Movement, Boxing, HIIT, Stretching, and more.

Let's design your package.

Also, take advantage of a free week of classes, or an introduction to nutrition coaching, or mindfulness coaching.

Book amie@bodyfusion.nz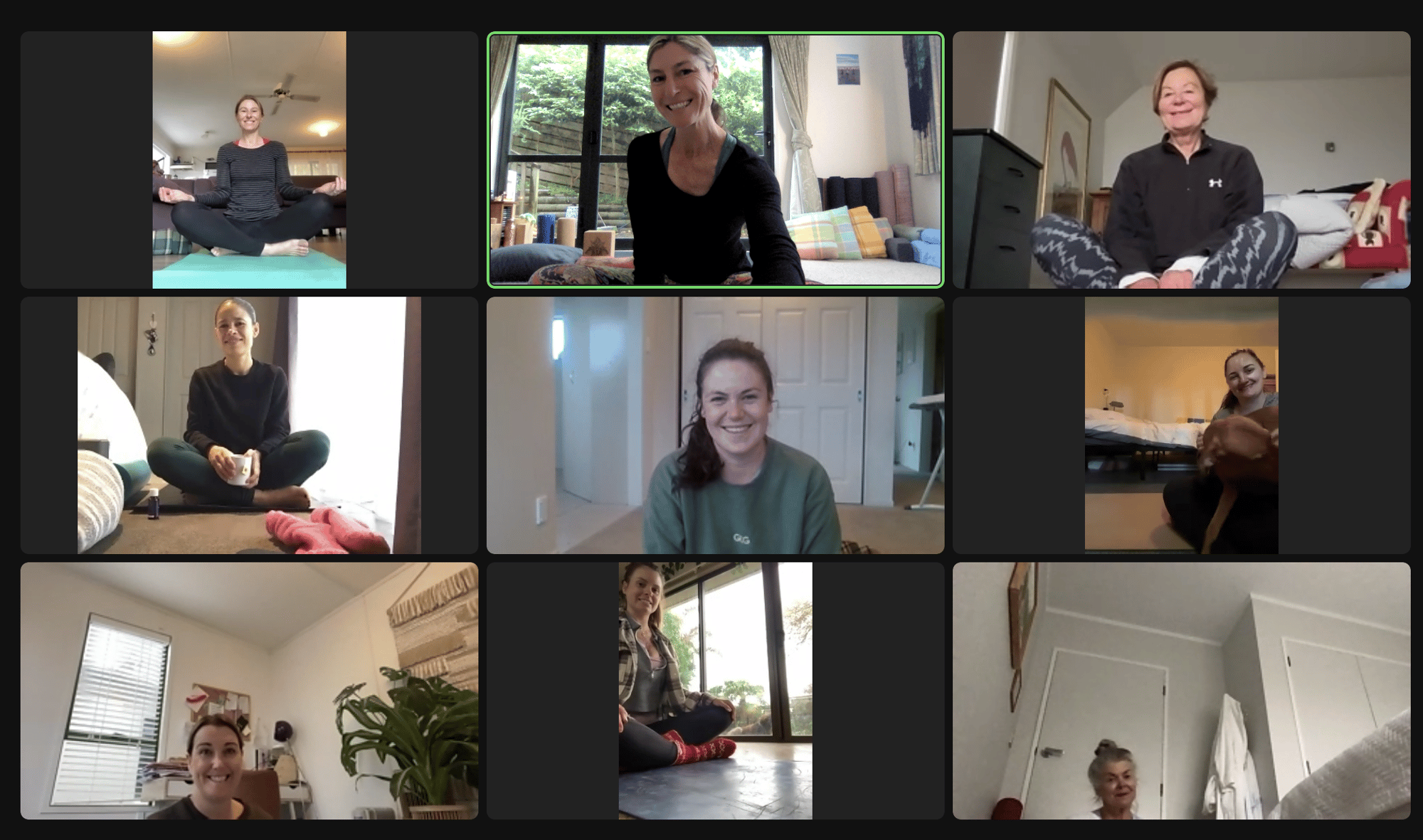 😍$30
Your Evening Yin month
Commit to and benefit from a weekly Yin Yoga practice.
View more details

Benefit from the comfort of your own home. Join our weekly online class, live and interactive, every Tuesday evening at 8 pm.

The practice includes a short meditation/pranayama to start the class, Yin Yoga, and we close with Yoga Nidra.

Contact amie@bodyfusion.nz to sign up and receive your link. What is Yoga?
Yoga is an ancient spiritual practice from India.

Yoga means to yoke, 'union'.

But what does it mean to you?

In the beginning, to me, it was curiosity.

After that, Yoga meant a 'fix' to my poor respiratory system, a cardio, strength, and flexibility workout all-in-one, and a practice to complement my boxing and weight training.

Later on, Yoga became a dedicated space for me-time, allowing me to refresh my prana/qi flow after having a baby. Then, to help me overcome emotional and mental stress during difficult times. Next was creating the path to full-immersion, to study Yoga in India, and intrinsically wanting to share this holistic practice.

Yoga, to me, means a journey.

What does Yoga mean to you?
Summer Yoga Class Timetable coming soon.