Beach Yoga Spring Challenge
Enhance
your
well-being.
"Experience personalised serenity at our boutique yoga studio. Discover tranquillity through individual and small group sessions, tailored to your unique needs. Embrace balance, strength, and peace within."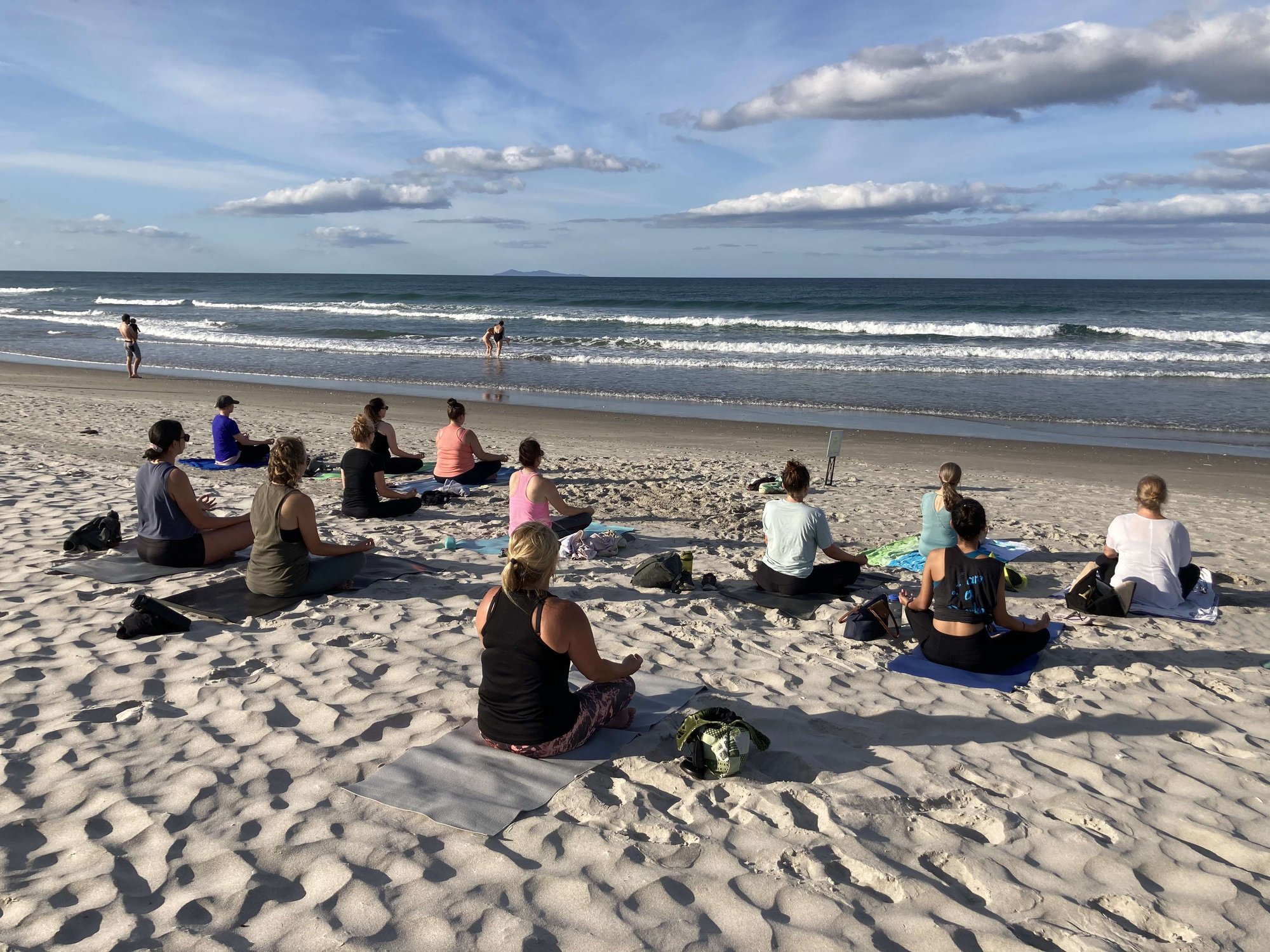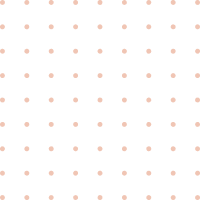 Practise Yoga with Amie
Amie is a Registered Yoga Teacher, Qualified Personal Trainer, Effective Movement Trainer, Boxing Trainer, Mindfulness Coach, Meditation Teacher, Internationally Certified Nutrition Coach, Certified Ayurvedic Nutritionist, Reiki Certified, and provides Yoga Alliance continuing education.

She loves yoga, meditation, all exercise, sport, good food, the beach, sunshine, and people.

When asked about her job, Amie says: I love it, all of it! The plan has always been to provide a holistic service, that is fun and rewarding, customised to each individual—because we are all different but we all want to enjoy life.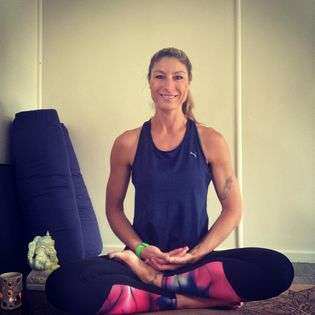 "There is always great energy around"
From the bottom of my heart I'm so grateful I can do yoga with you. Lessons are just perfect what ever yoga style it is. Even I've had some health issues in the past and I wanted to stop with everything for a while but you helped me so much physically as well as mentally. Thank you that you really get me into Yoga and now I love it.

Monika K
"F
eeling refreshed and relaxed

"

Amie is attentive and always checks in on how I'm feeling each week and adjusts the practice and poses to suit what I require, based on how I am feeling on that particular day. Every time I practise with Amie I leave having shaken off any stressors from the day, feeling refreshed and relaxed. I cannot recommend her enough.

Jessie A
"S
omething I really look forward to

"

"My weekly yin session with Amie is something I really look forward to. I am a beginner, but have found the guided sessions challenging and rewarding. I sleep so well every Tuesday night! "

Katie H